Thank You – It's actually VERY Simple to get started!  Thanks for the guidance, my LegerNano Wallet is coming next week….Excited!!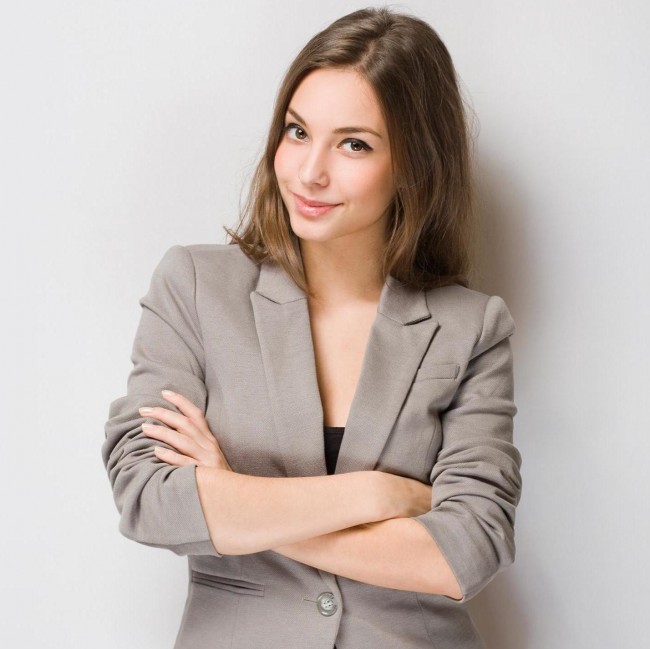 Thanks for showing us the ease of buying bitcoins and We're "MORE" excited about our Litecoins  My twin bro and I  apprecaite your website ~  BestCryptoGuide – Well Done!
After hearing about bitcoin I wanted in!  This website gave me the confindence to act.  Thank you – BestCryptoGuide!